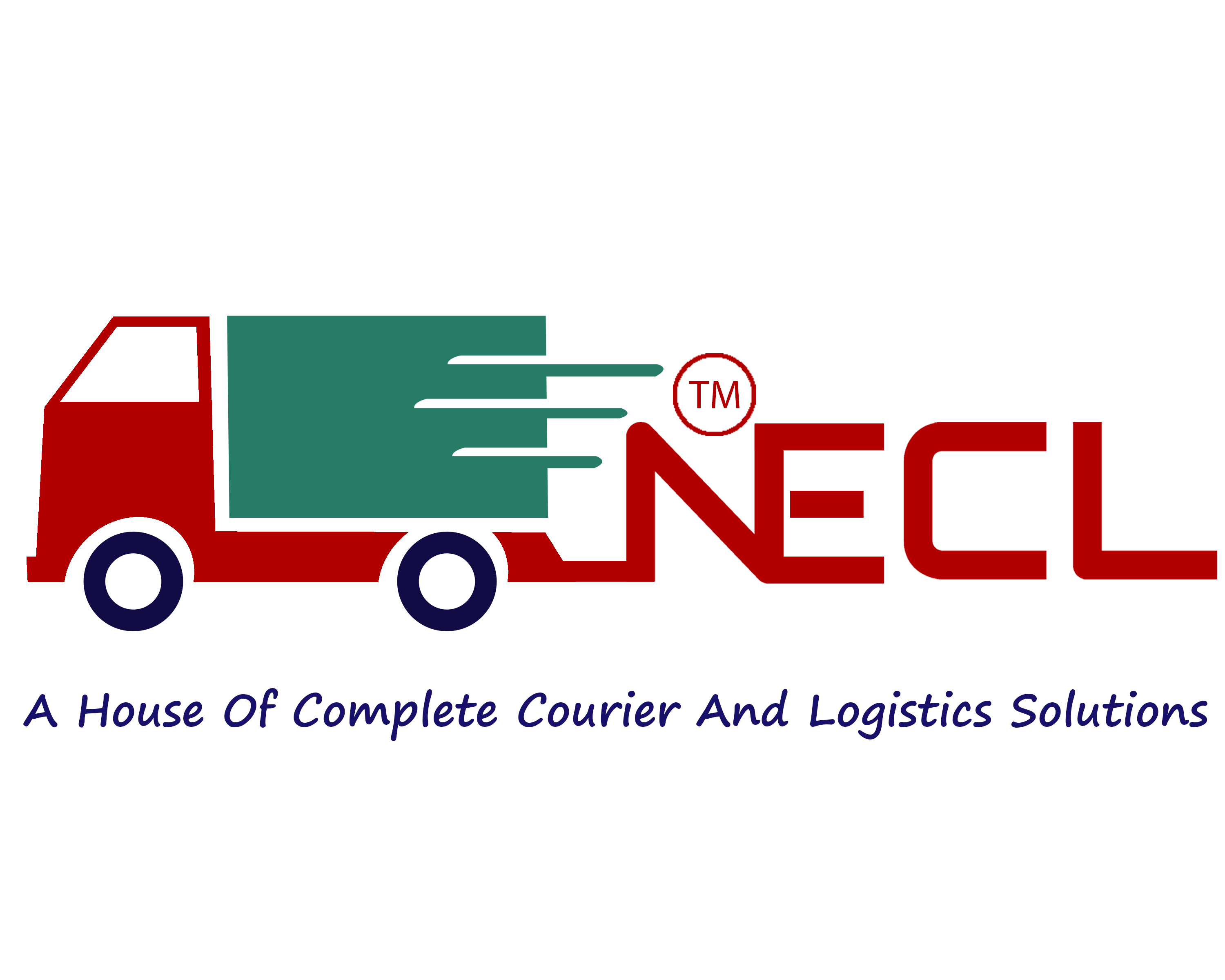 We can provide complete Door to Door solution for your shipments. Our strength is quality and professional worldwide network.
Through our worldwide agency set up,key carrier partnership,we provide Customer specific and most direct, economic routing of your shipments.
Nightingale Express Courier and Logistics is unlike most other moving companies. We provide a complete door-to-door removals service for moving all your entire household items overseas. Quite simply, this means we take care of every aspect of your move until you have moved in and settled in to your home.
Nightingale Express Courier and Logistics providing strategic solutions for the safe handling and transportation of dangerous goods. We are able to offer a complete dangerous goods transportation service to all industries whilst acknowledging global safety standards, and ensuring compliance with all relevant transport regulations and legislation.

Providing innovative transportation solutions for time critical cargo is our business. In order to provide our customers with the quickest possible transit of their urgent shipments throughout the world, Nightingale Express Courier and Logistics offers an extensive range of time critical logistics services Partnership with our critical expert Network agents.

When you have cargo that needs a constant temperature above or below freezing, you need a dependable and experienced freight forwarder who can provide you with refrigerated freight transportation services to and from virtually any location in the world. Let the experts at Nightingale Express Courier and Logistics work with you to determine the most efficient and appropriate method to move your temperature-sensitive cargo and experience the difference only a knowledgeable freight forwarder can make.